Basswood is a type of wood obtained from lime trees. These trees can reach up to a very long age, some of the oldest trees are about 2000 years old. They belong to the Tilia tree family. It is said to be one of the best choices for wood carving when it comes to beginners. Some of the stand-out features of basswood include it being light in weight, soft, and easy to work with. It is no doubt that woodworkers seem to be taking an extensive interest in basswood, especially for making lightweight furniture pieces. It has no odor, even during the making of the product. It is quite versatile in nature, having about 30 different species.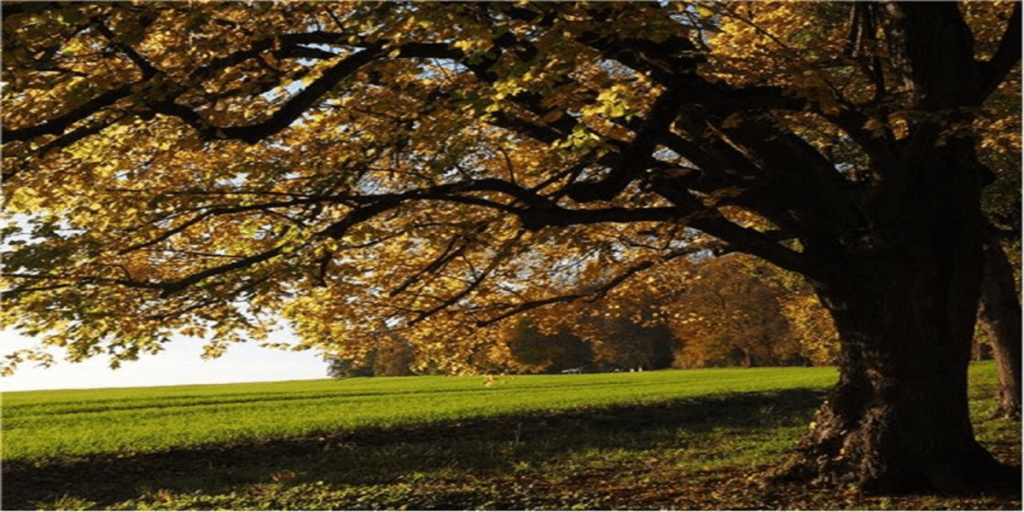 Basswood is one of the prime choices of wood, especially for unprofessional wood carvers, because it has very little grain. This makes it very smooth and soft when carvers tend to cut against the grain. It goes easy on the carving tools and equipment used. Due to its softness, it is greatly used when creating intricate carving designs which require extremely small and precise cuts. Even with a beginner carving for the first time, basswood designs end up looking quite well-polished and neat.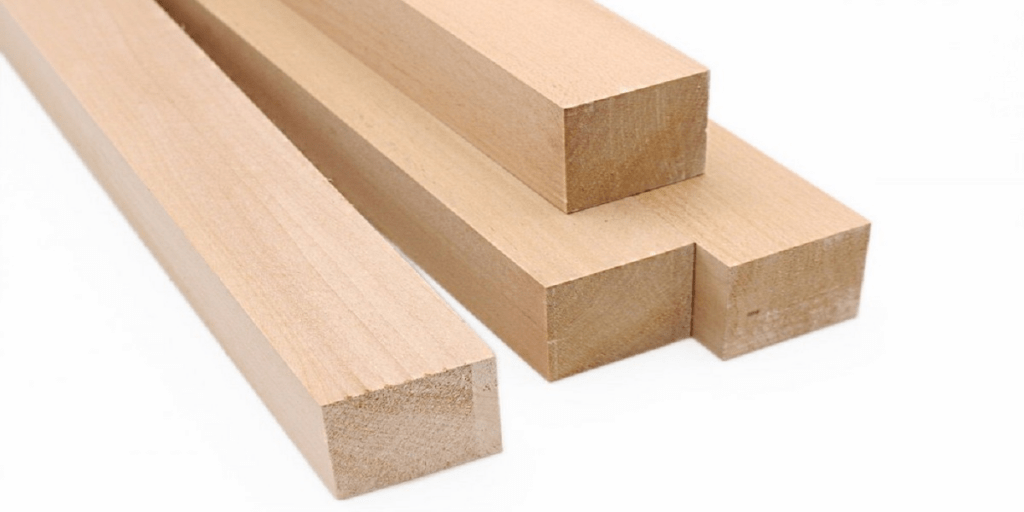 Another key feature of using basswood is that the surface of the carved design is generally very smooth and even textured with very little to almost no bumps or sharp edges. Due to this, the product ends up looking quite fine and has a finished look. This also makes the gluing and polishing of the wood a very simple task, as no special wood treatment is required.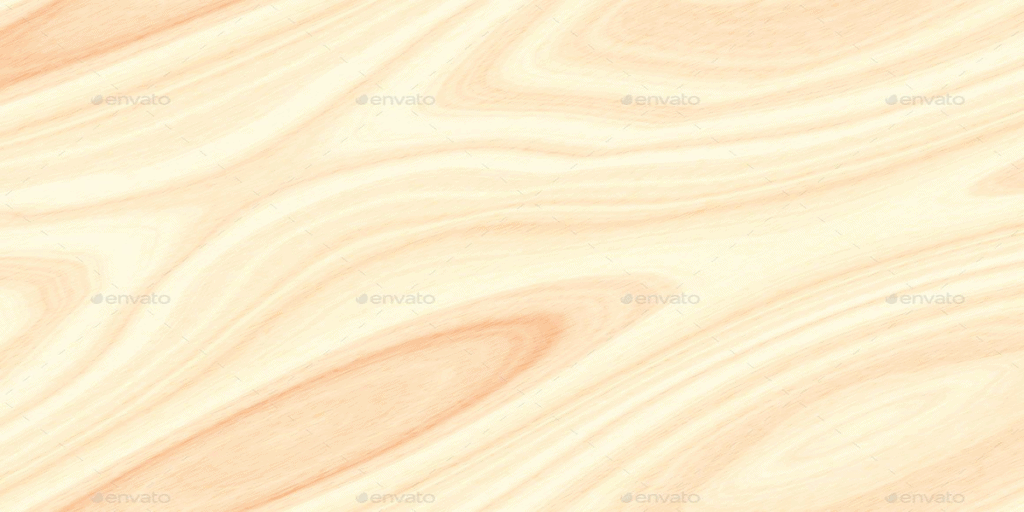 Its versatile usage makes basswood among the leading carving wood. It can be used to make a variety of different things ranging from large scale commercial production of veneer, musical instruments, plywood, wood pulp, window shutters, and blinds to small scale making of household items like toys, woodenware, and furniture.
Basswood trees grow in temperate climates and if the conditions are favorable the tree length can reach up to 40 meters. It is readily available and quite inexpensive as compared to other wood alternatives like oak. There is very little maintenance required after the polishing and coating of the product. Although basswood is not durable when it comes to outdoor spaces, once the finished piece is polished and coated, it can last for decades. The drying time required by it is very low, as it dries very quickly and the process is also very simple.
Some of the vast variety of products of basswood are:
Veneer
Musical equipment like guitars, drum shells, etc.
Aquarium accessories
Wood pulp
Plywood
Lumber
Food containers
Intricate carvings
Furniture and household items
Picture frames
Fiber products
Handles and window shutters